Friendship Candy Bar Wrapper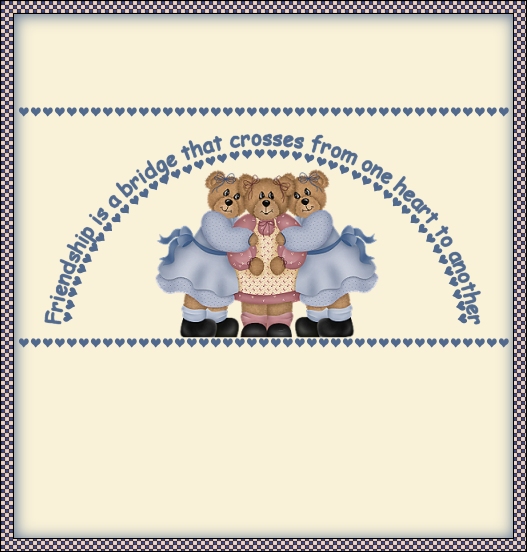 Happy Birthday Candy Bar Wrapper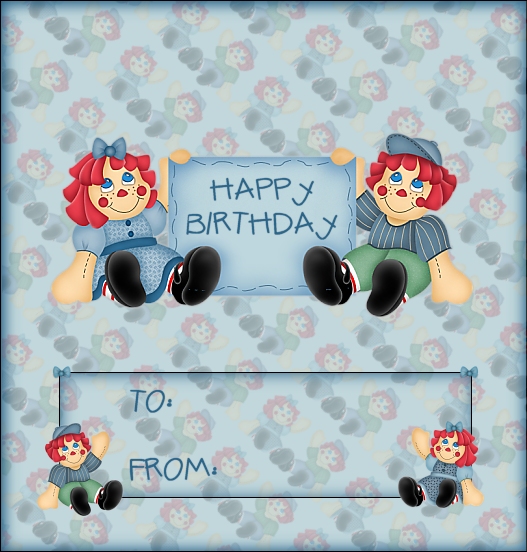 Apples Candy Bar Wrapper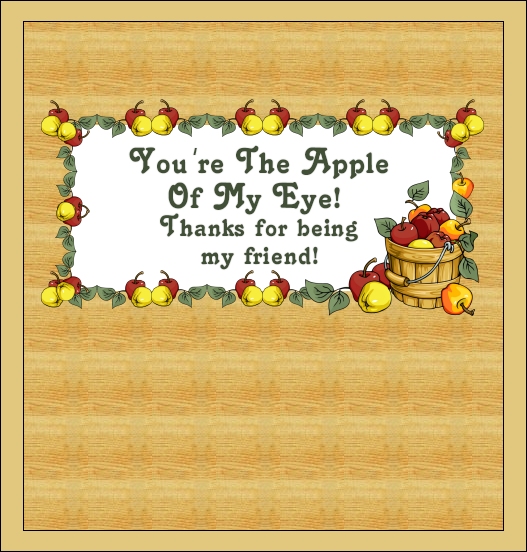 Garden Candy Bar Wrapper
Momma Bear Candy Bar Wrapper
Announce the arrival of your new baby or grandbaby.
These wrappers have a place to write the baby's name,
birth information, parent's names and grandparent's names.
****************************
Thay also make great party favors for baby showers!
It's a BOY Candy Bar Wrapper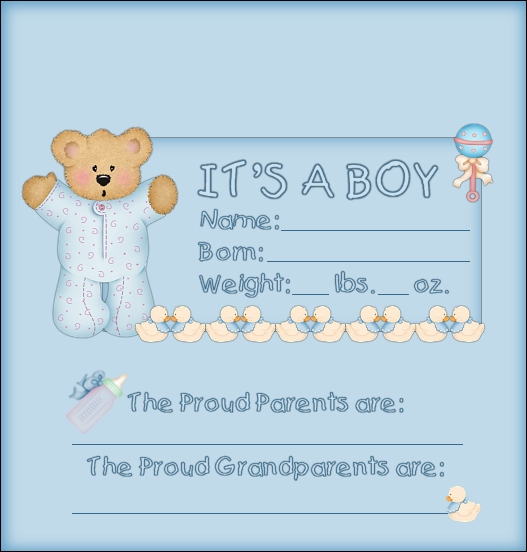 It's a GIRL Candy Bar Wrapper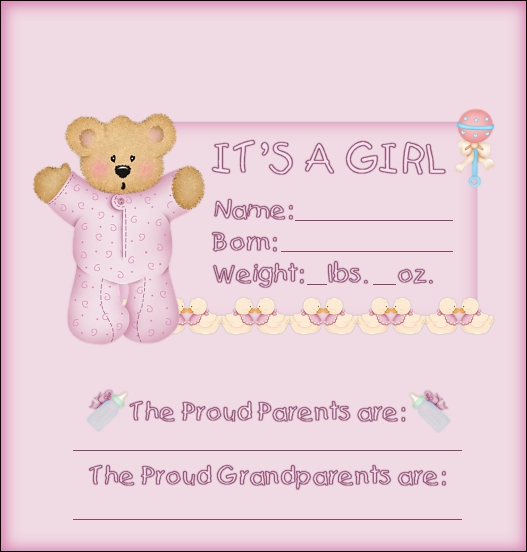 $1.00 per wrapper
Purchase 10 wrappers and get 2 FREE
(Includes shipping)
************
Candy bar wrappers, cocoa packet envelopes,
seed packet envelopes, and tea bag envelopes
can be mixed & matched.